Our Services
"I Fix Centre" is a reputable name in sale and services of the value electronic gadgets. We have been serving the community since long, as we are committed to bridge the gap between clients and finding a competent repair expert. Our services include repairing of the iPhone and laptops with a warranty period of 90 days. Computer devices and mobile phones are among the expensive gadgets, which becomes a part of our life with the use of a few weeks. We like to schedule our activities in it and make note of each and every thing. The increased development in technology has made us more dependent on these gadgets that we often forget about its malfunctioning. In the meantime, we either have to rush to the nearest repairing shop and face the consequences.
Meet the Technology Experts
The local shops are often operated by the incompetent individuals, who have learned a few processes to debug your phones and machines, whereas our professionals keep their knowledge and expertise updated about the latest innovation in technology. You may have encountered those people are not confident over their skills to repair a MacBook or the latest generation machine. We bring you exciting repair services that thorough inspects your laptop and iPhone, find the error and repair it without creating more problems. Our technology experts are in love with machines that's why they keep on experimenting to refine their skills and achieve the highest level of perfection.
On-site Support At Affordable Prices
All we seek is your convenience and comfort, that's why on-site service and support is provided for corporate, commercial and residential premises. To make available, reliable and premium quality services, we have adopted a consumer friendly pricing policy that beats all our competitors. You are served at your office or home without any extra charges. Why to wait for the repairers or take computers to their shop? Call us now and all the errors will be fixed within a few hours.
We provide the following services
Virus Removal
Data Recovery
Windows/Mac OS Reinstallation
Upgrades
Screen Replacements
iPhone & iPad Repair
Data Transfer
Laptop Casing Replacements
iPhone & iPad Screen Replacements
DC Port Replacements
Laptop Screen Replacements
Software Installation
Networking
Web Design
Graphic Design
Component Replacements
RAM Upgrades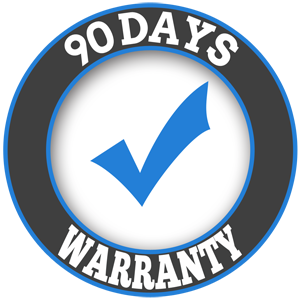 All replaced parts come with 90 days warranty